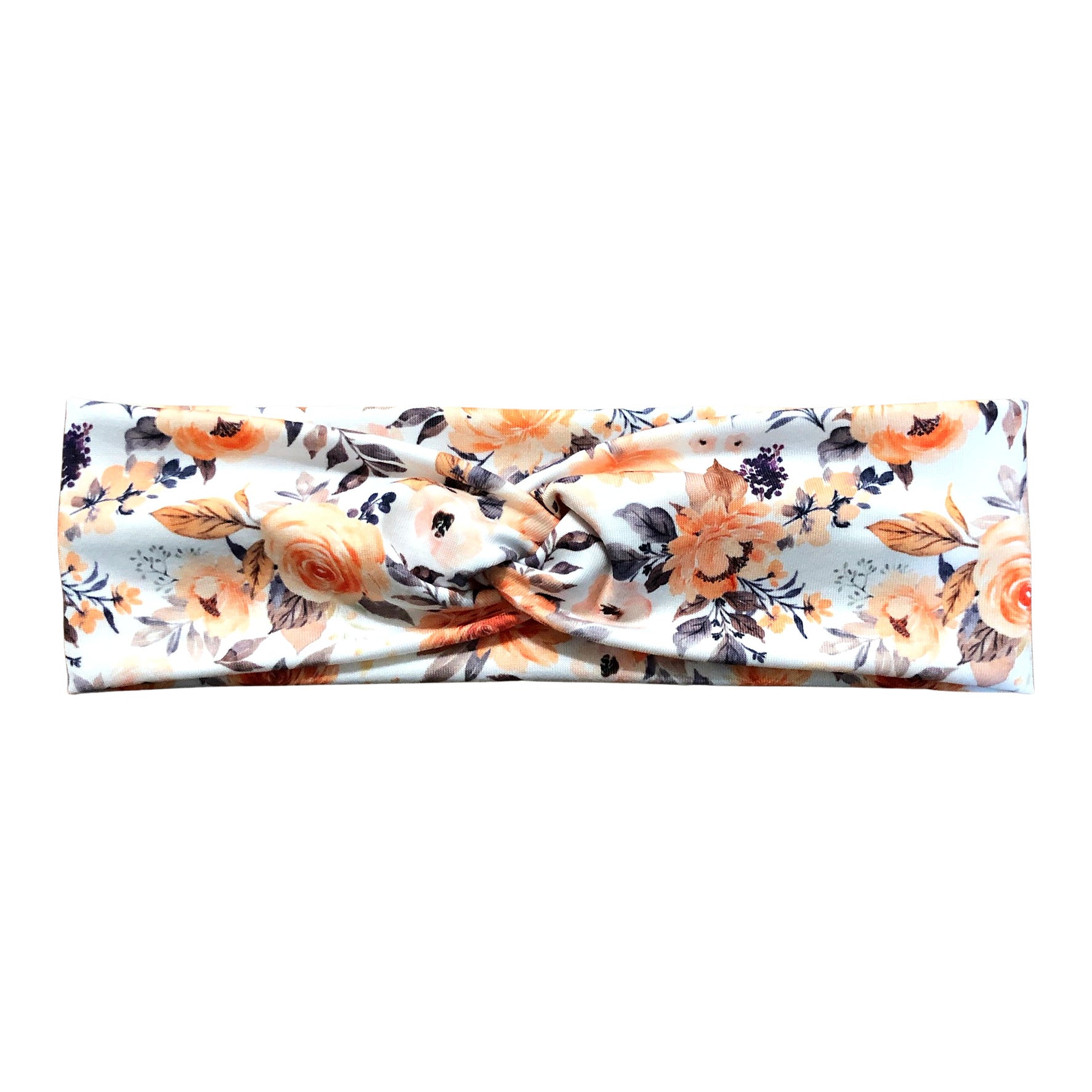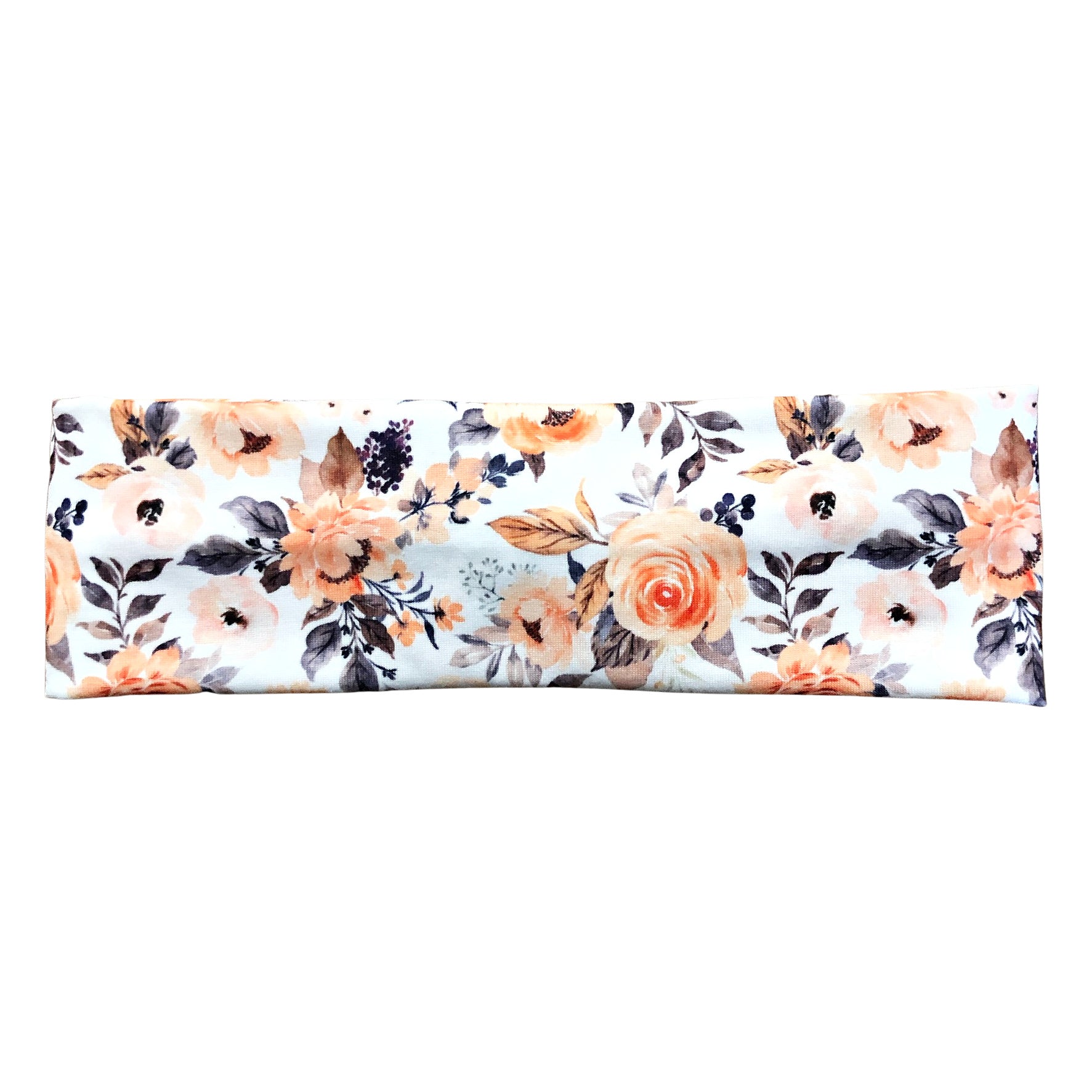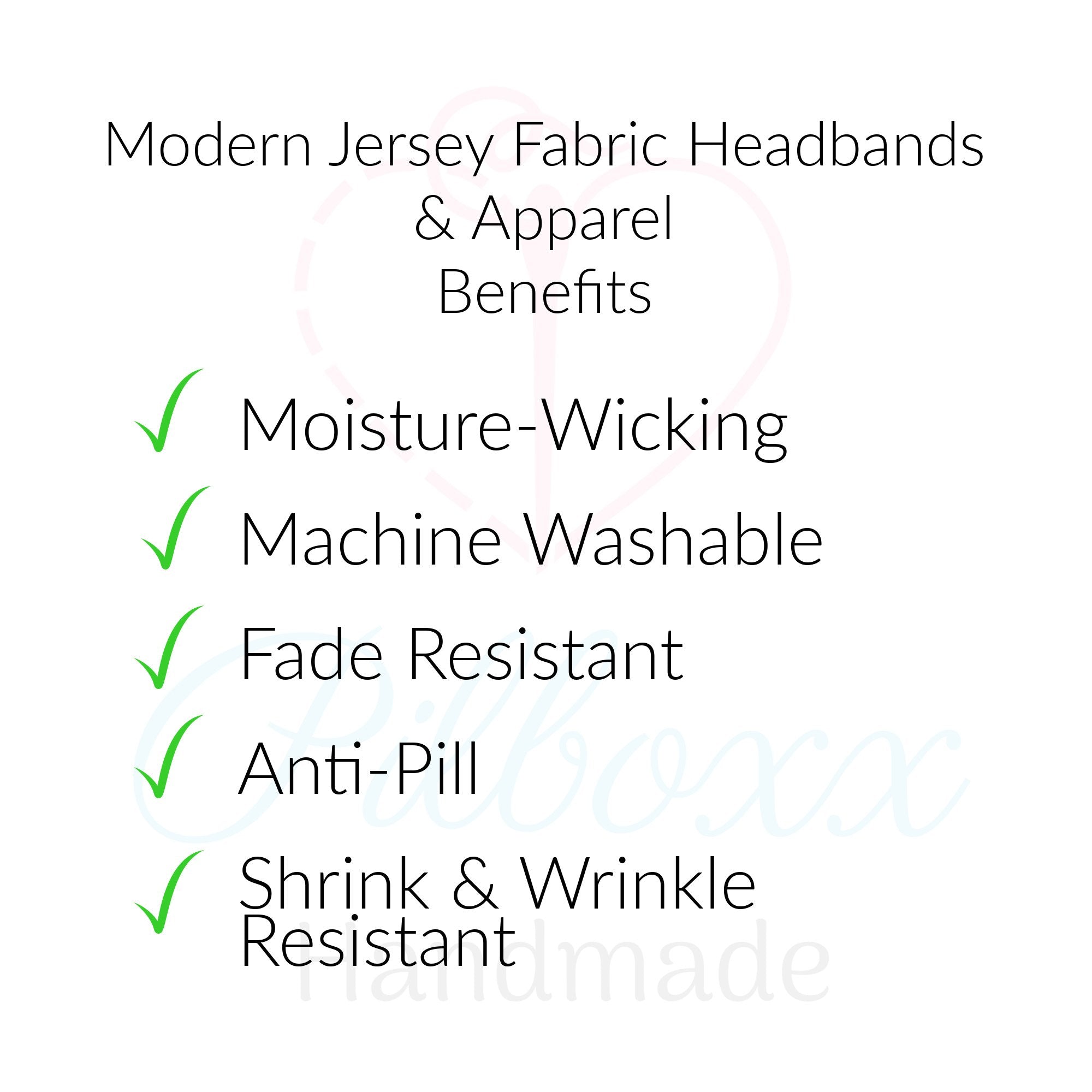 Guaranteed Safe Checkout
Vintage Peach Floral Headband for Women
The Vintage Peach Floral Headband for Women is the perfect accessory for every style and occasion including fitness activities. Handmade from lightweight and stretchy jersey knit fabric, Pilboxx headbands are the best hair accessory that require absolutely no effort to look fabulous. They pair perfectly with messy buns and second (or third or fourth) day hair. Tuck away those annoying baby fly-aways or hide hair regrowth and still feel amazing.
The Vintage Peach Floral Headband for Women can be worn *three ways with the "Twist" option:
Worn with the Twist in the front

Worn wide with the twist in the back

Worn with the twist off center in the front
*Not applicable with buttons
"No Twist" option is a standard style band without any twist present.
Wear these headbands without the worry of elastic-induced headaches; we don't do those here.
Pilboxx headbands hold up during that gym sesh, too. They're made with moisture wicking polyester spandex material. And when you're done, throw it in the wash with the rest of your clothes. It won't shrink, fade, wrinkle, or lose its shape. We love a good low maintenance headband.
Thousands of satisfied customers can't be wrong. These have sold in my Etsy shop for years and I'm so happy to finally have my very own website. You can be sure when ordering from Pilboxx.com that I take care of every one of my customers from start to finish with the highest quality of customer service. Try one today!
Headbands are made and shipped within 1-3 business days and, YES, I take custom orders too! Contact me with any questions I will get back to you within 24 hours. info@pilboxx.com
Share
Guaranteed Safe Checkout